At present, 50% of Baidu's search traffic has been distributed to bear's paw, and the 260W bear's paw has been opened.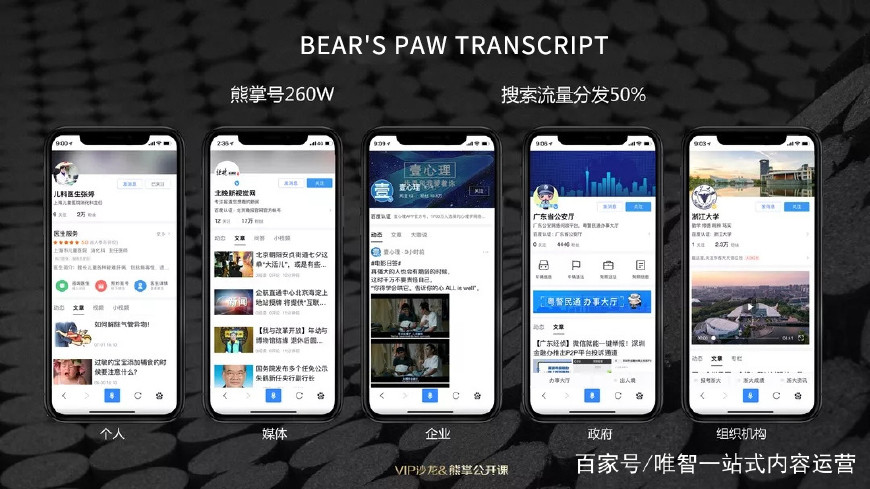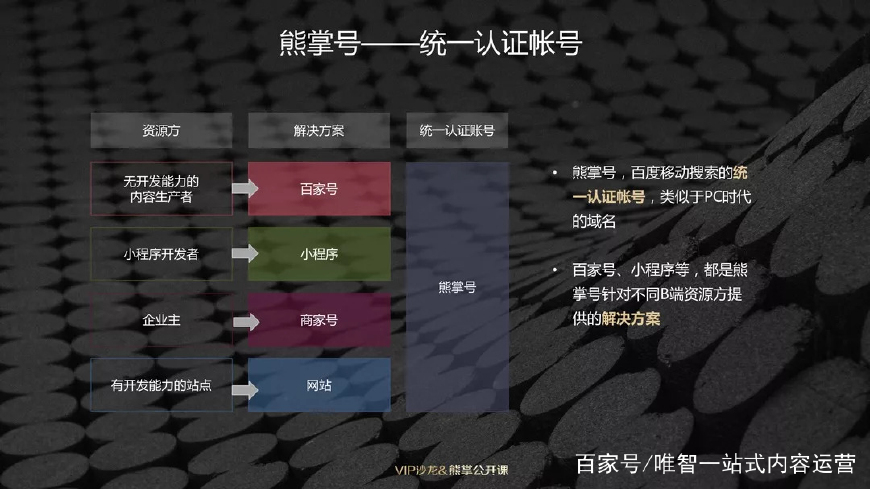 New search Ecology:
Included: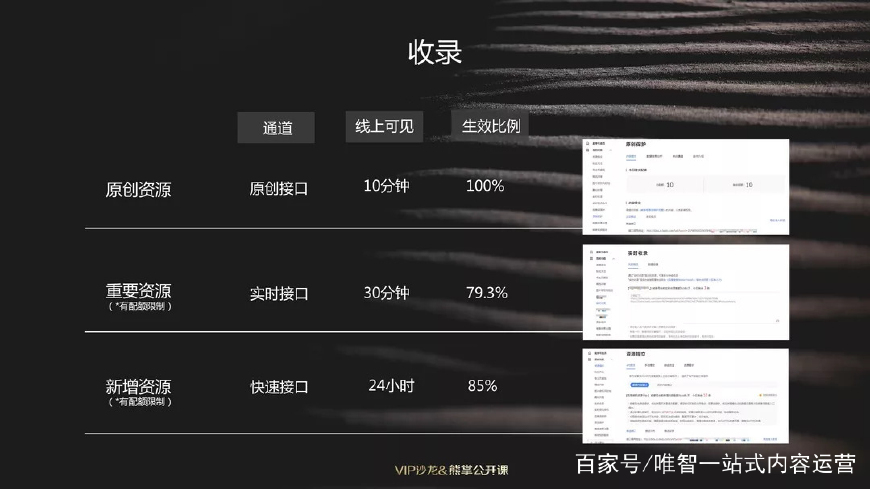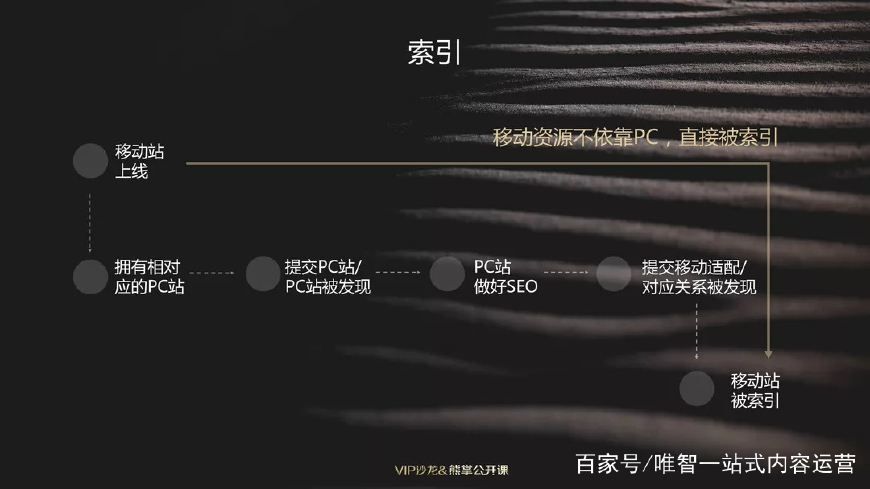 Sort:
1. granularity: from station to number, vertical field, bear paw area.
2. forms: audio, video, long text, small story, XR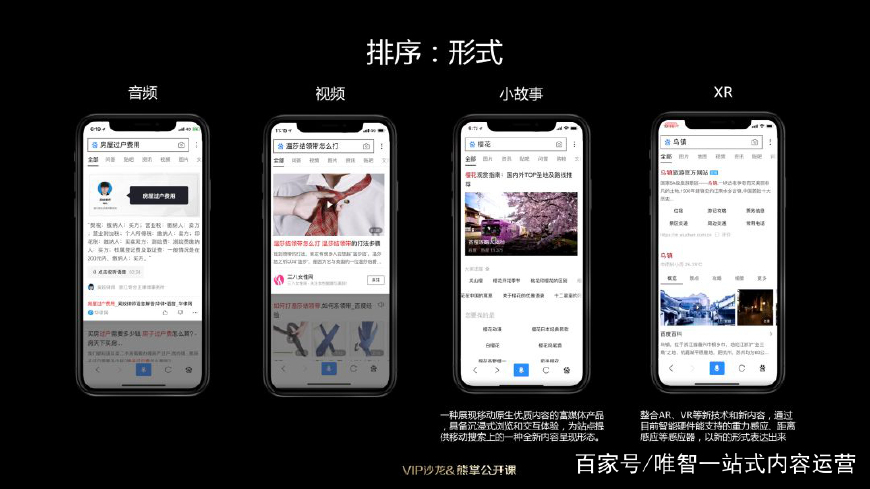 3. content: authority, originality, new good.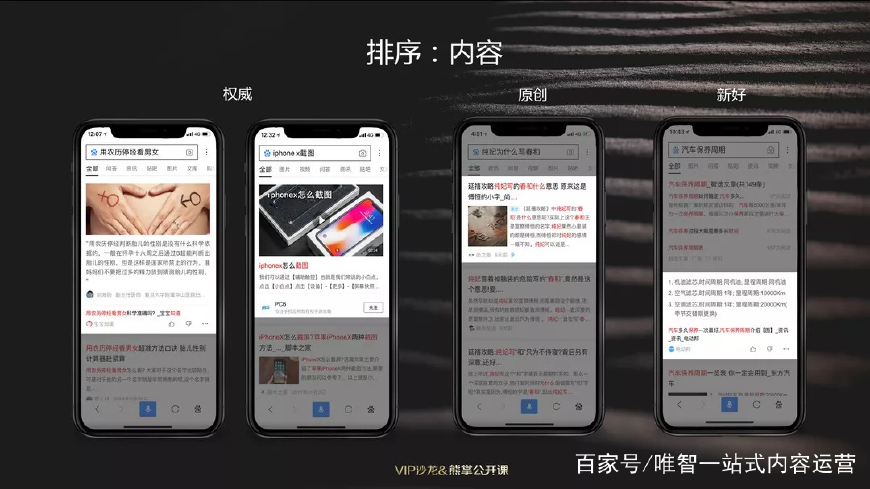 4. Experience: Speed (first screen loading speed < 1.5s), Advertising (text tidy without advertising), Experience good (expansion button can not be located in the first screen, landing page can not automatically adjust APP)
5. operation: addressable card, home decoration, fan operation, service function
Show: multi graph, mark, top, give quality content more exposure opportunities.
Opportunities under great change:
1. bear paw is a unified authentication account of Baidu content ecology.
2. there are more opportunities to set up bear numbers for content sources.
3. grasp the rules of the whole process of bear's paw.