Hi, I said stationmaster.
Has bear's palm been running without direction?
I'll talk to you all today.
How to achieve fan growth through operation
Click skr~skr~ immediately.
Feeling the power of bear's paw together
Let users just read your articles.
Join us in running the bear's paw.
Let's grow together in Baidu.
Recently, a lot of friends came to ask, why do I run Bear's Paw for less than half a year, the number of fans has been unable to go? Tangled! Okay, well, today I'll tell you a good story, how to operate bear's paw to achieve rapid powder.
1. Flow conversion and suction powder.
Login search resource platform, click fans attention function, find H5 page, MIP page transformation code. As long as the transformation is completed, the search results of the content page will appear to pay attention to bar, so as long as there is content output every day, there will be an endless stream of fan attention.

Search channel fans focus on bar, which will add a button to focus and send messages at the top.
The following points need to be concerned: 1. Website traffic: the daily traffic from the search site basically determines the number of major fan sources; 2. Fan attention: Bear's daily fan attention, based on traffic will give the conversion rate within the industry; 3. Fans to cancel attention: the proportion of fans to cancel attention should be as small as possible, straight To reduce to 0
Two. Let the information flow suck powder for you
How to display the feed: 1. Open Bear's Palm users will synchronize the opening of 100; 2. Click on 100 can use the CMS mode of editing tools
How to Get Fans: The content of the background editors will be displayed in the information stream of Baidu home page, and eventually will accumulate enough fans for our home page.
Three. Let the home page become your brand name card.
1. Home page can be shared: use the bear's paw number to register and use the hand 100 logon, click the two-dimensional code can be saved to share the two-dimensional code.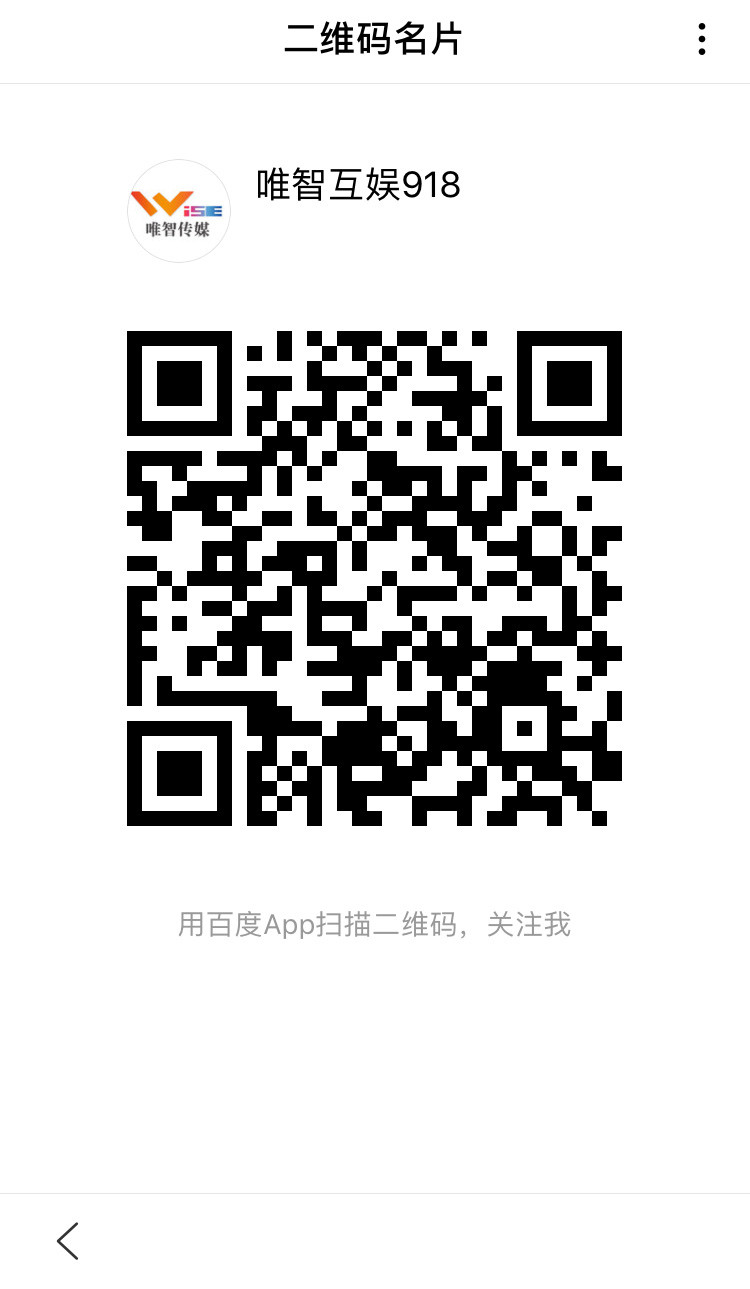 Four. Ingenious use of service suction powder
Connect users with services and turn users into fans.
Today's share is so much. I hope you can run a good bear's paw and attract more traffic.