On June 12, the Tencent Baidu workshop sharing conference, hosted by Tencent, was held in Shenzhen. In the morning, in the Dream Cafe, the first is the opening speech by Tencent Cicy general, Baidu Yifan general, SNK Huang.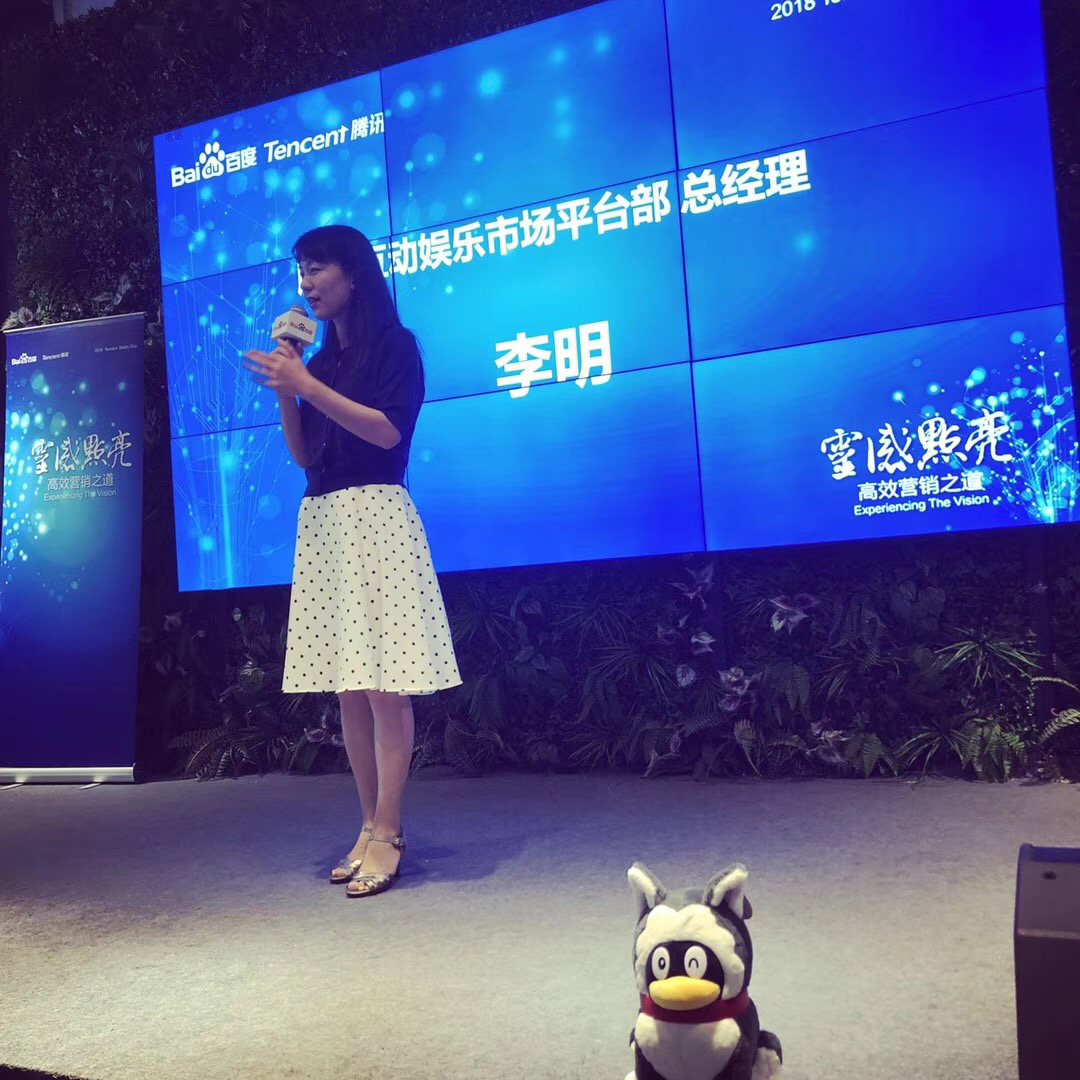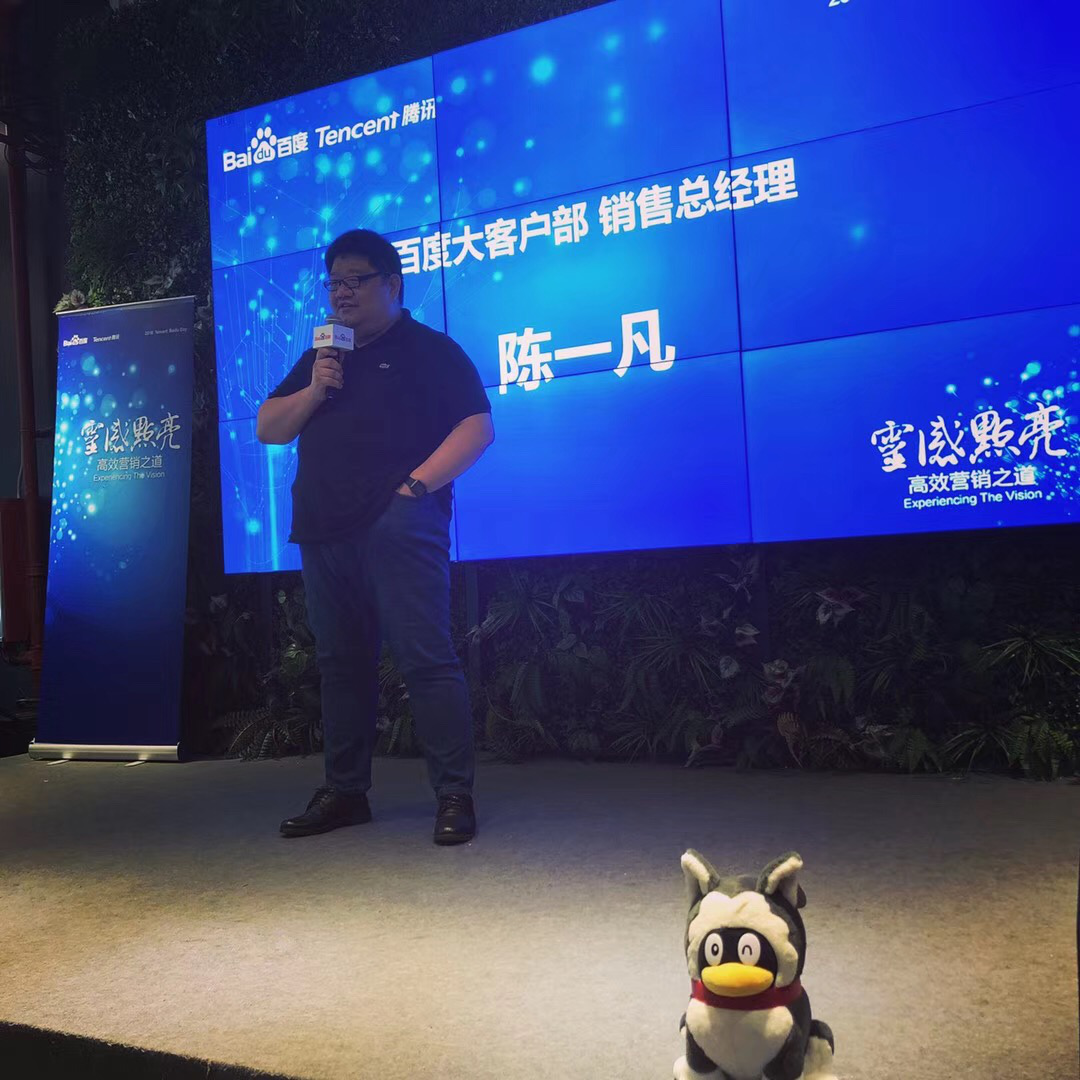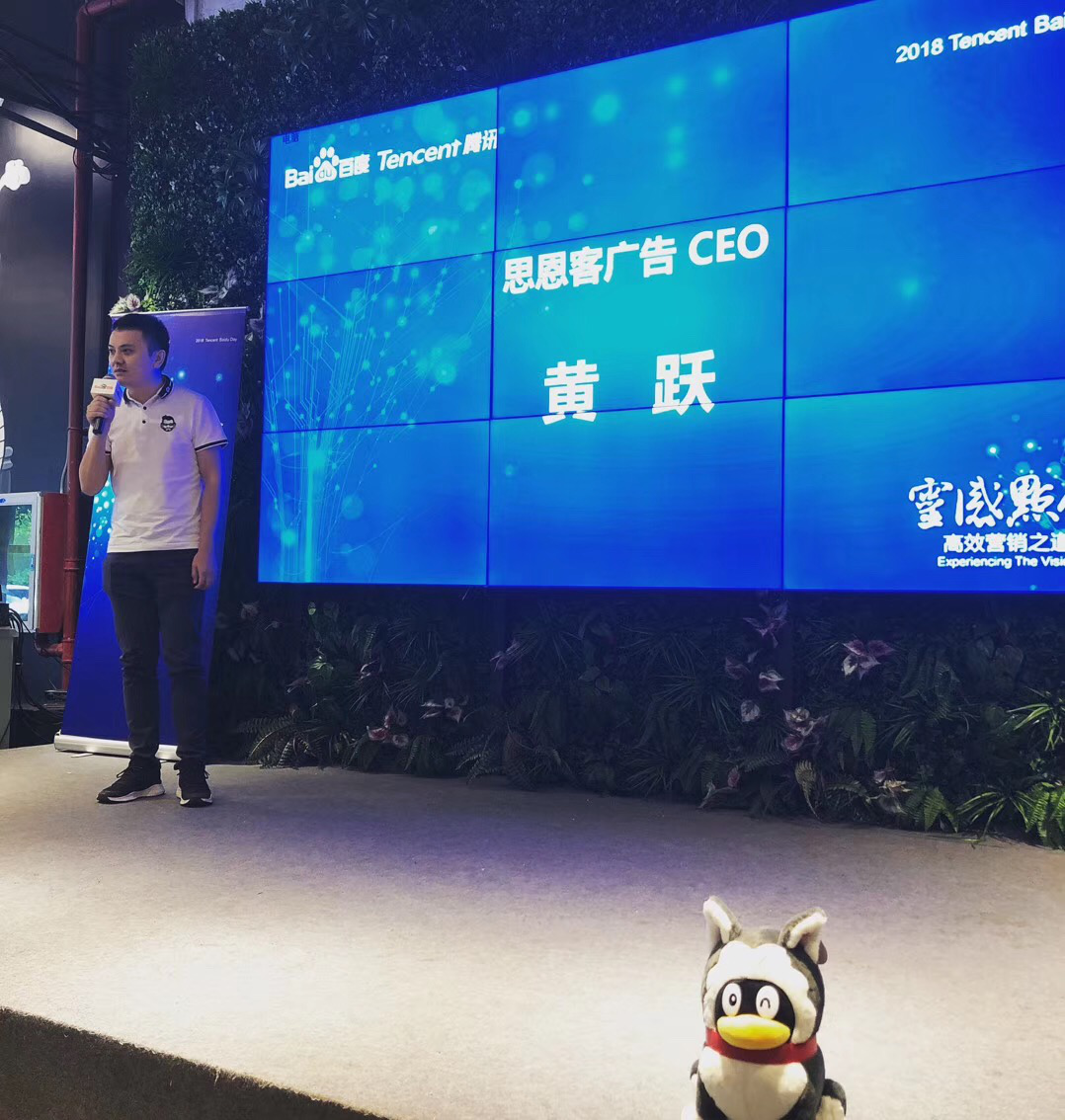 In addition, in this sharing meeting, Baidu game industry director Dai Qi, Tencent game in the first half of the Baidu marketing upgrade to do a review; Wang Ying Baidu AI game to do a presentation of resources; Guo Song said that "users in the bar to'bar'as a gathering place, for the common interest of discussion and interaction, formed a lot of For multi mode social attributes, it explains the new starting point of the post bar.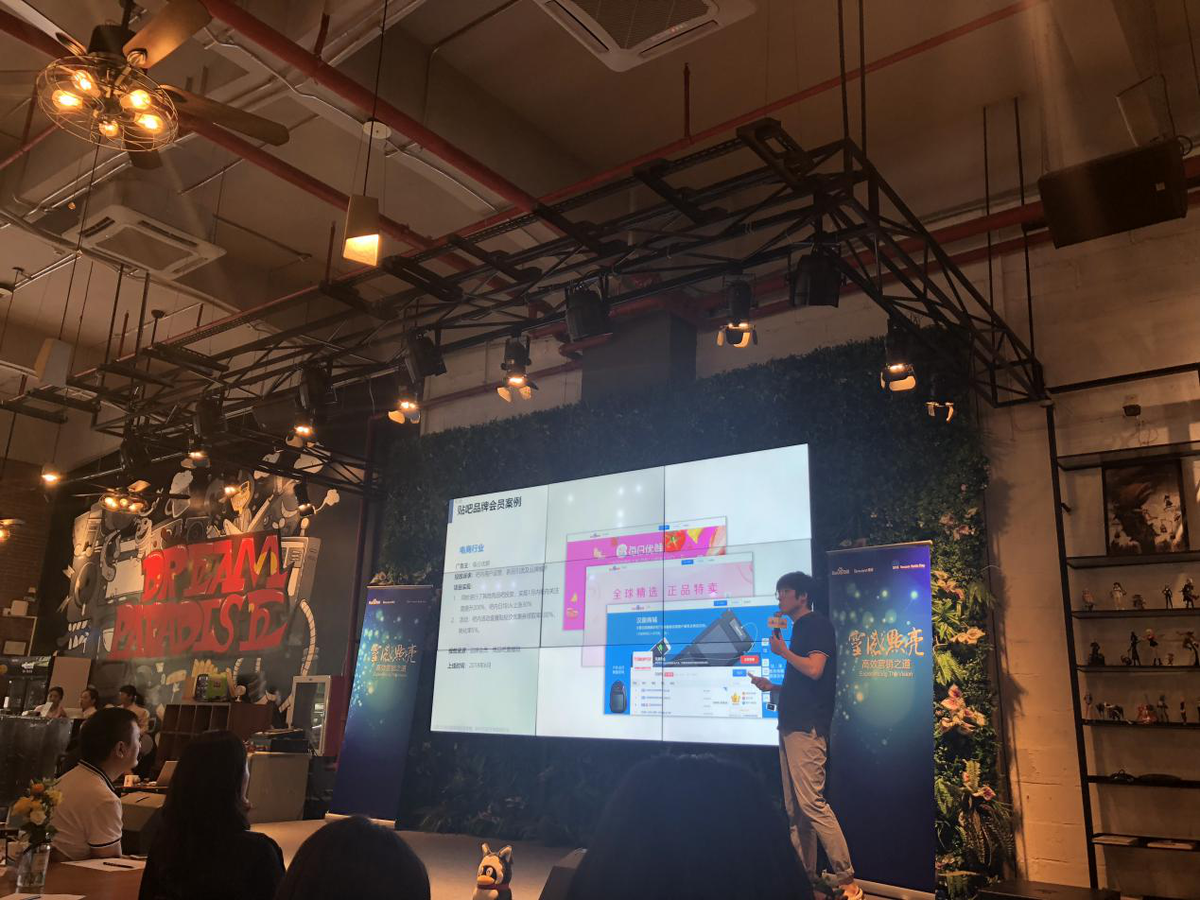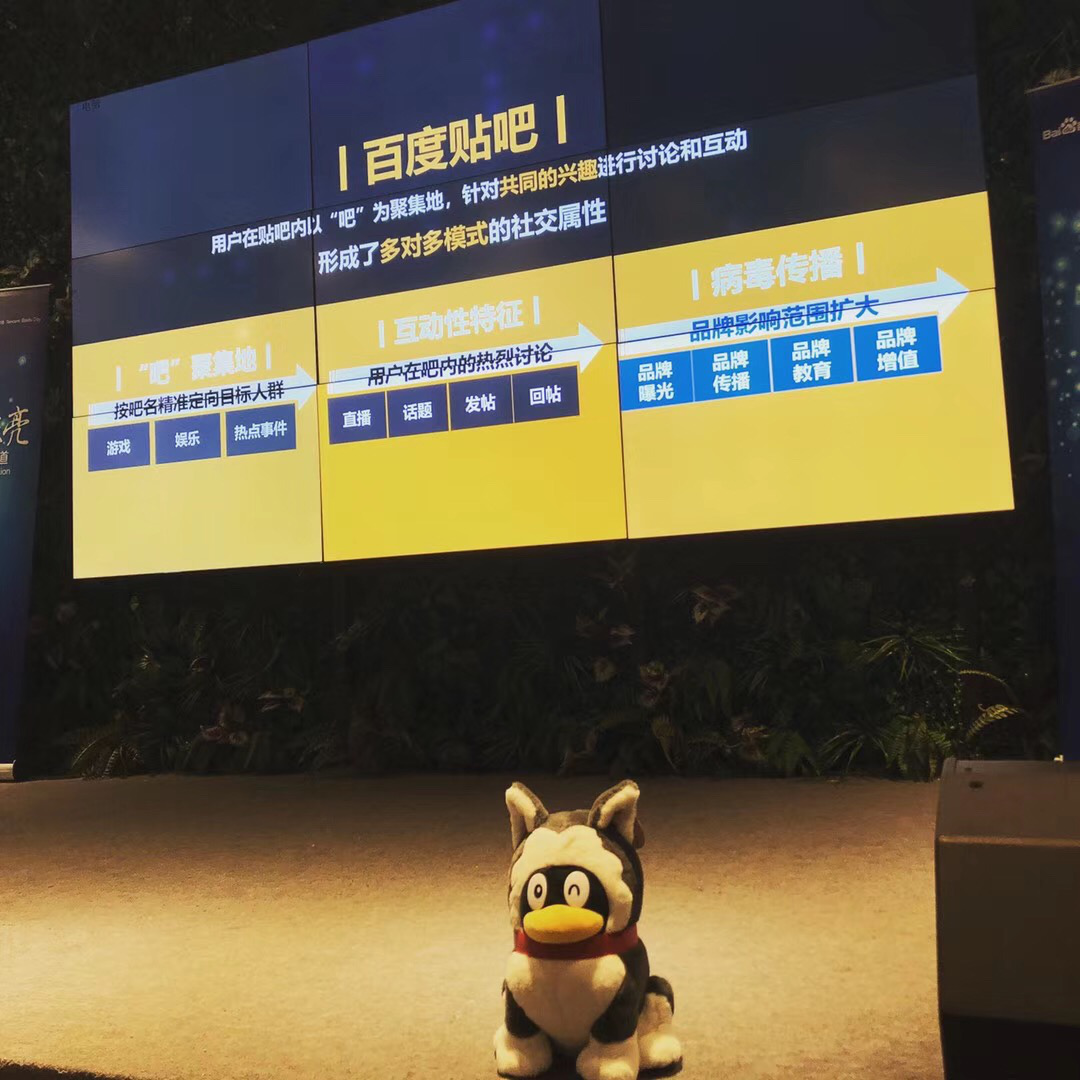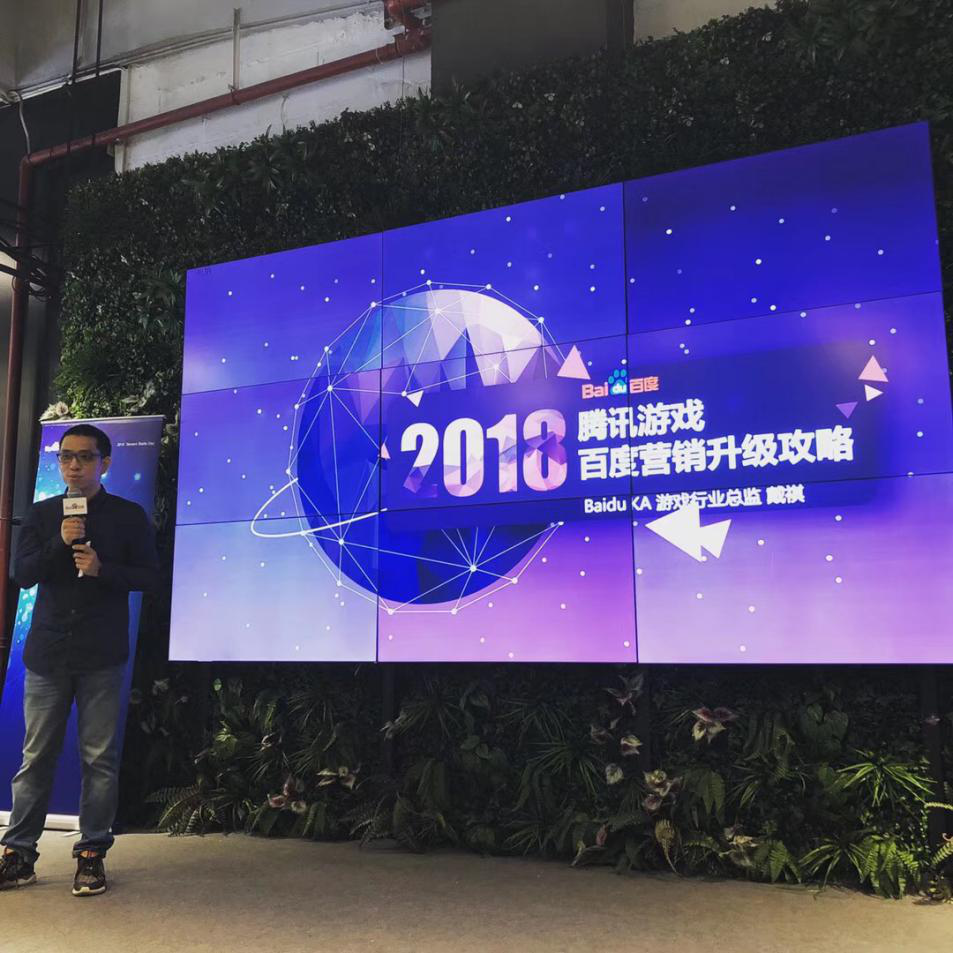 In the afternoon, Tencent Inc will continue to share discussions. Li Jing expounded his own experience and views on search, original review and new trends; Lian Tian summarized the style innovation of special products; Wu Chunmao made a review on the direction of Tencent game SNK.
The representatives of walnut forest and Feng Teng share the excellent examples of Baidu native. Walnut Forest shares the characteristics of the female users of the game, and its female players tend to be more intelligent and leisurely as a whole, and their gaming age is relatively short.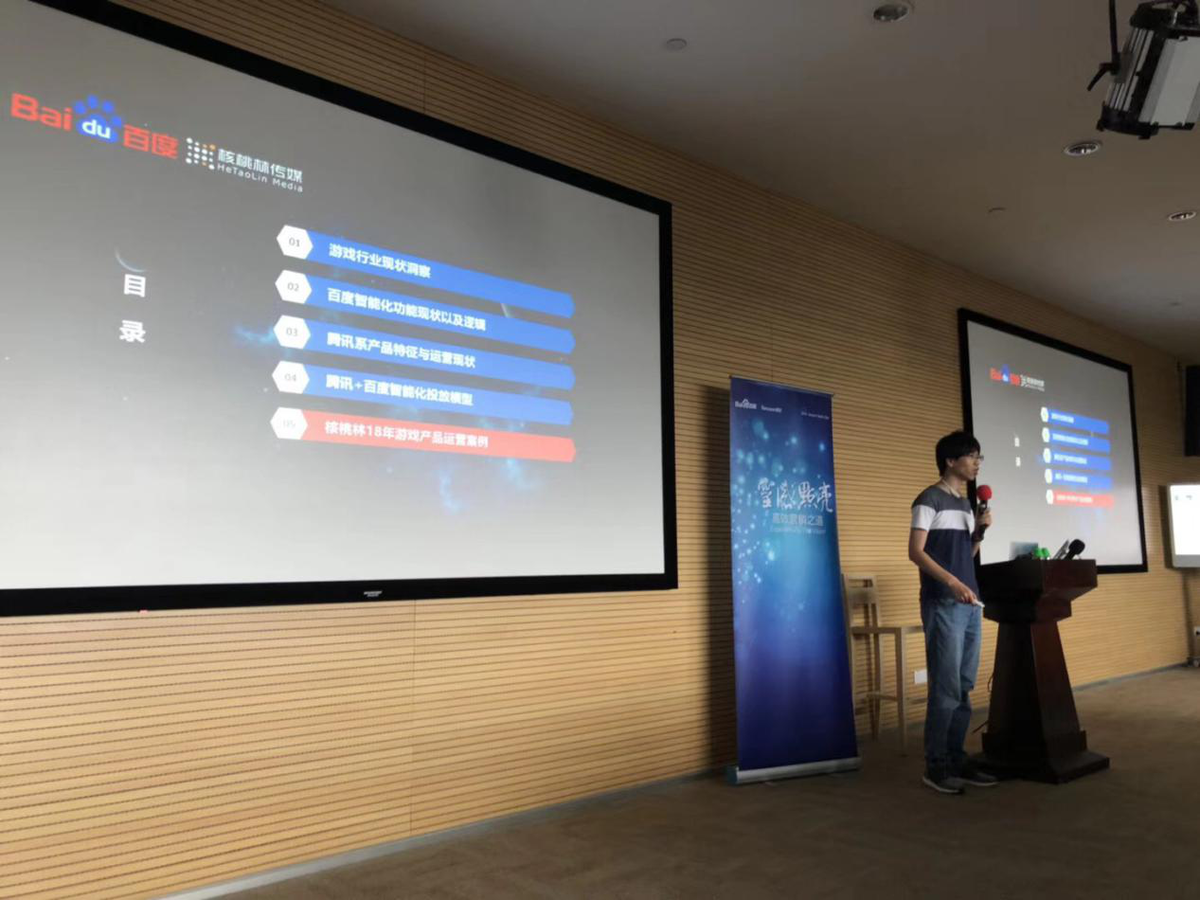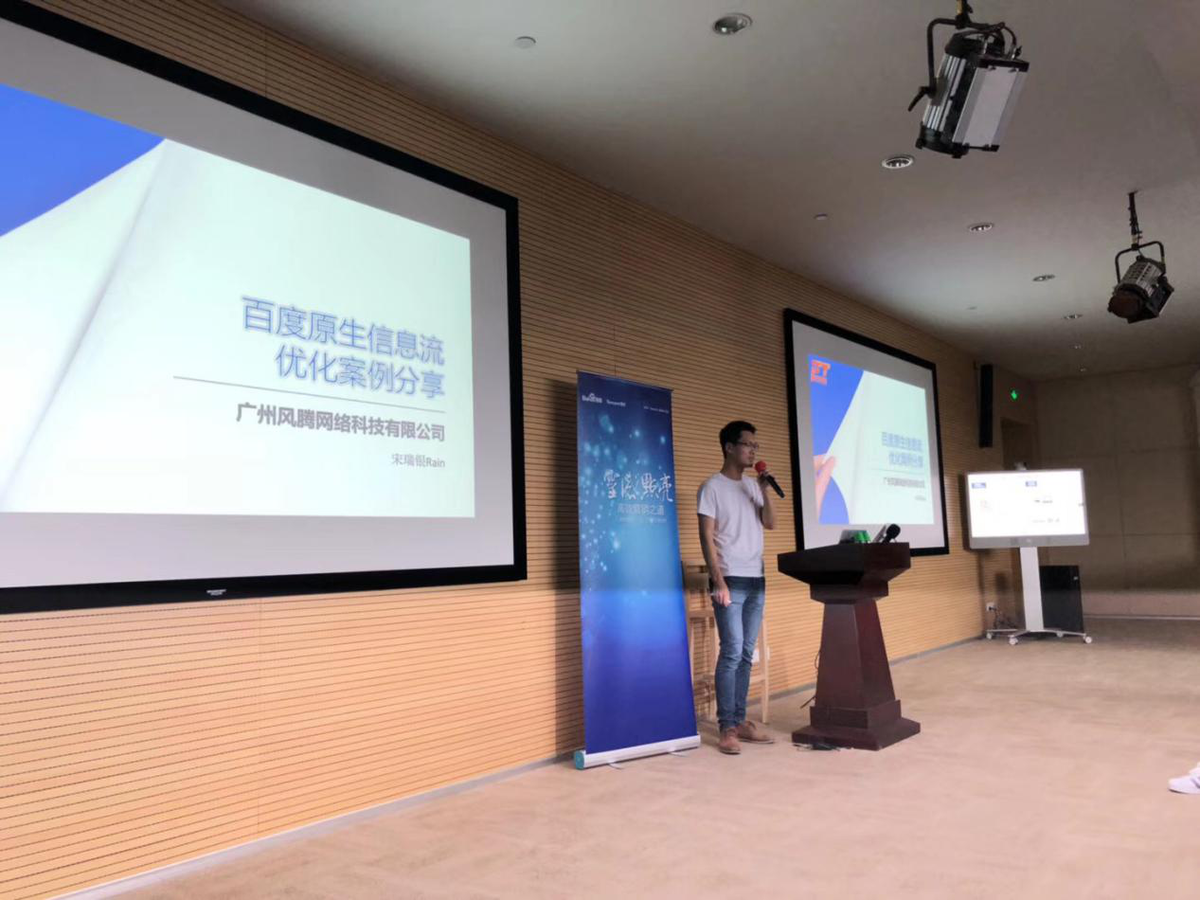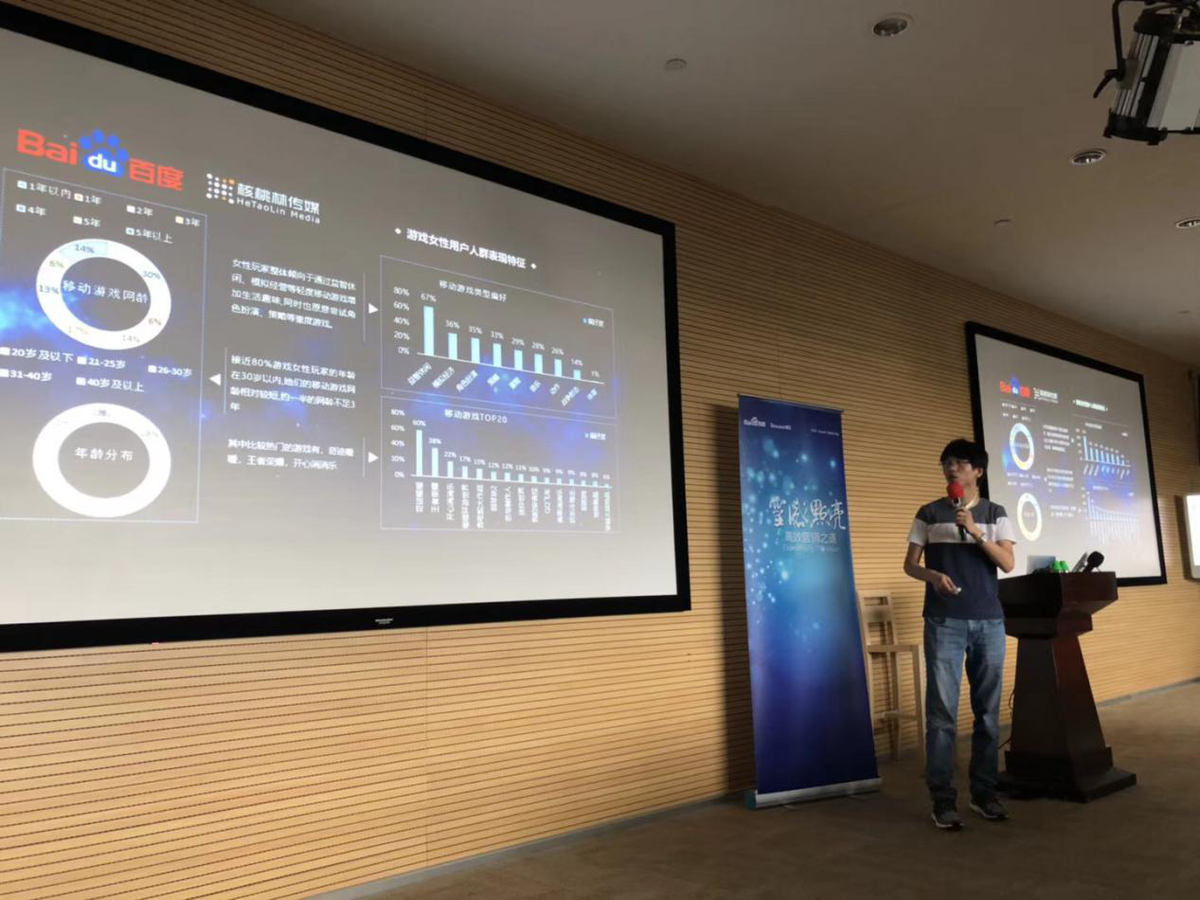 Value of community operation
Mr. Yu Zhicheng, head of Shenzhen Branch of Suzhou Weizhi Interactive Media Co., Ltd., is honored to participate in this sharing.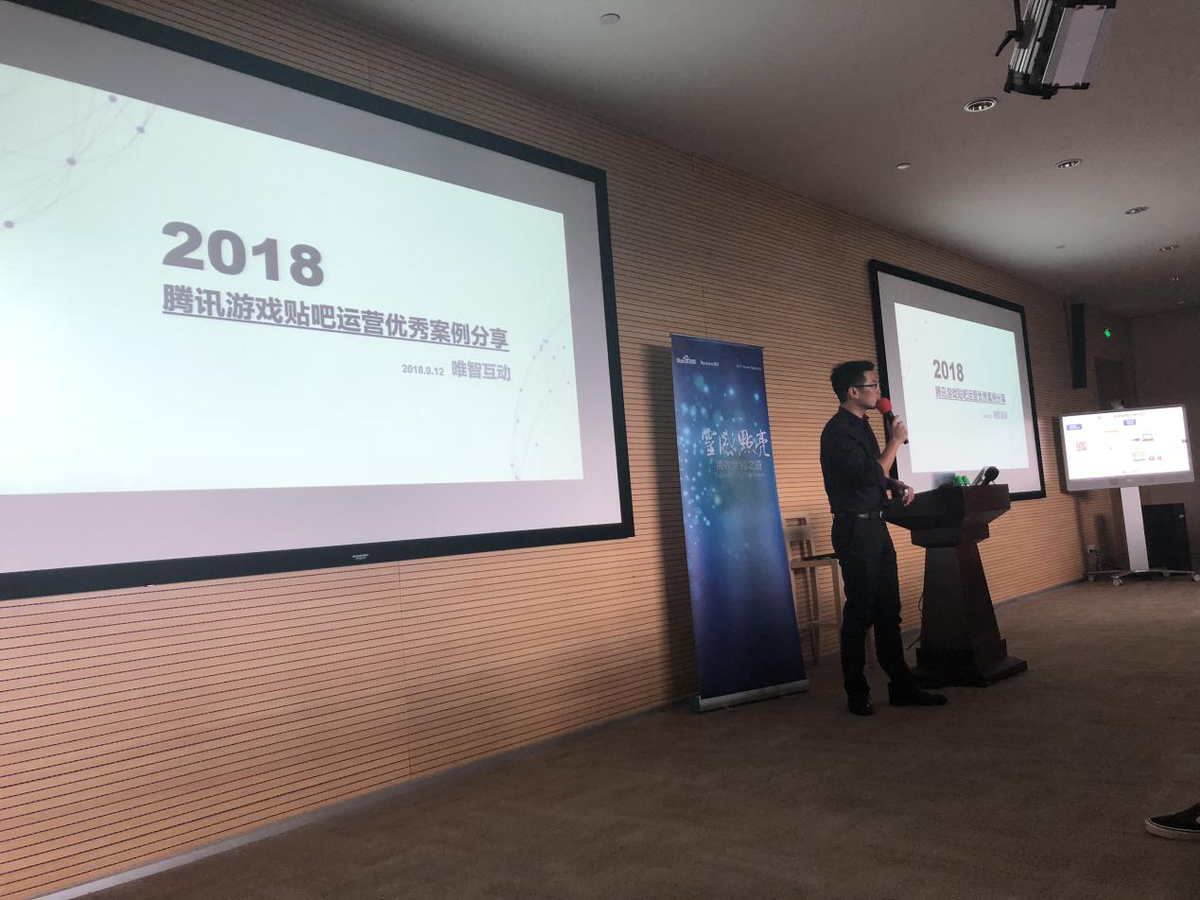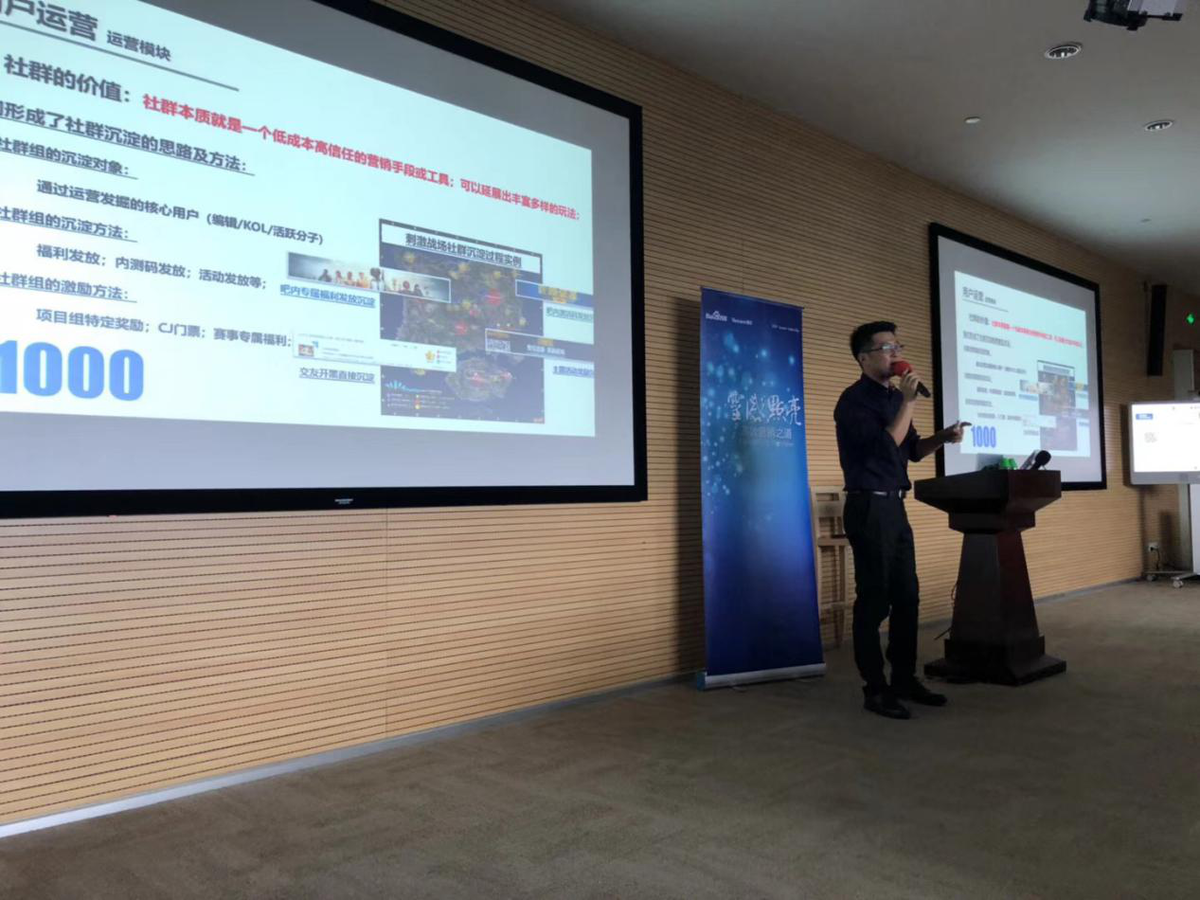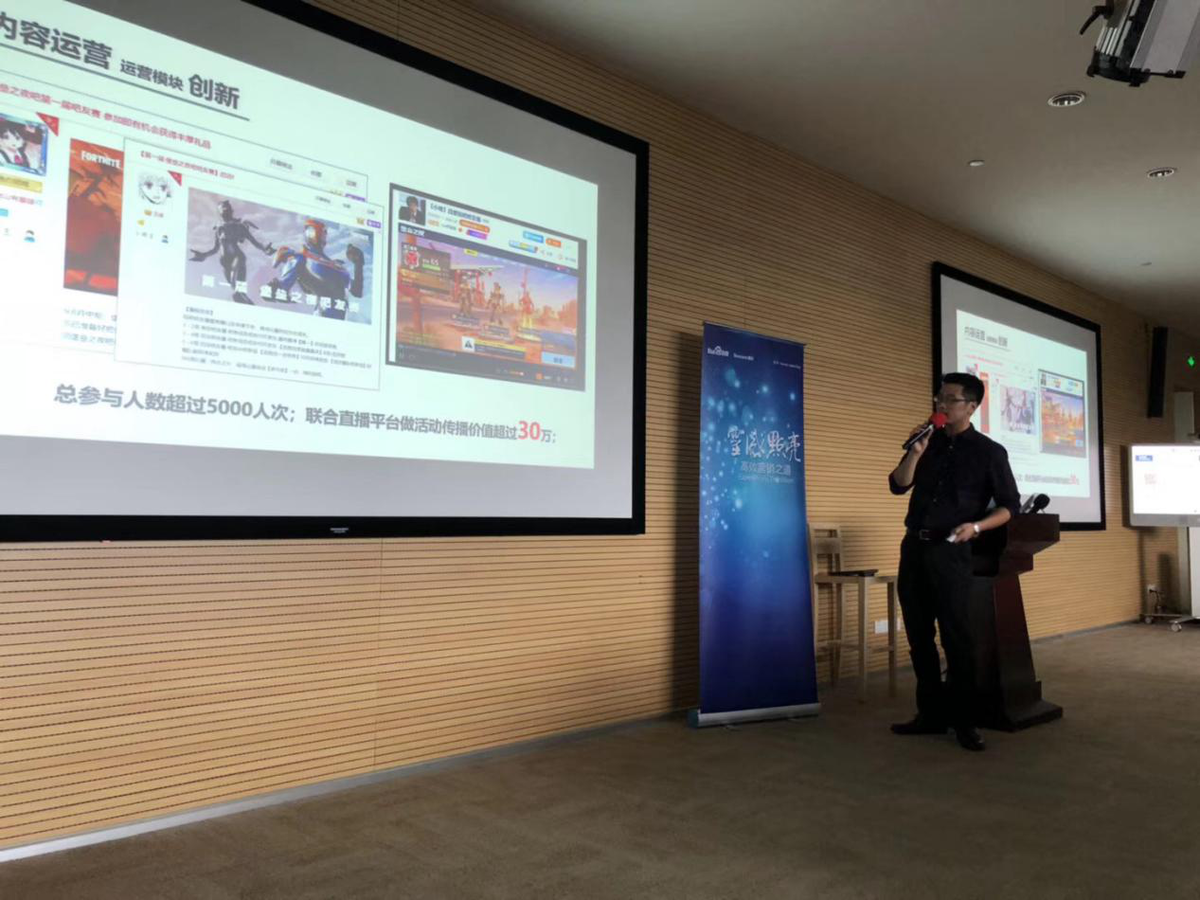 Striving to become a leading community operation company
Wisdom Media was founded in 2014, so far, the team has more than 100 people with rich Internet marketing experience.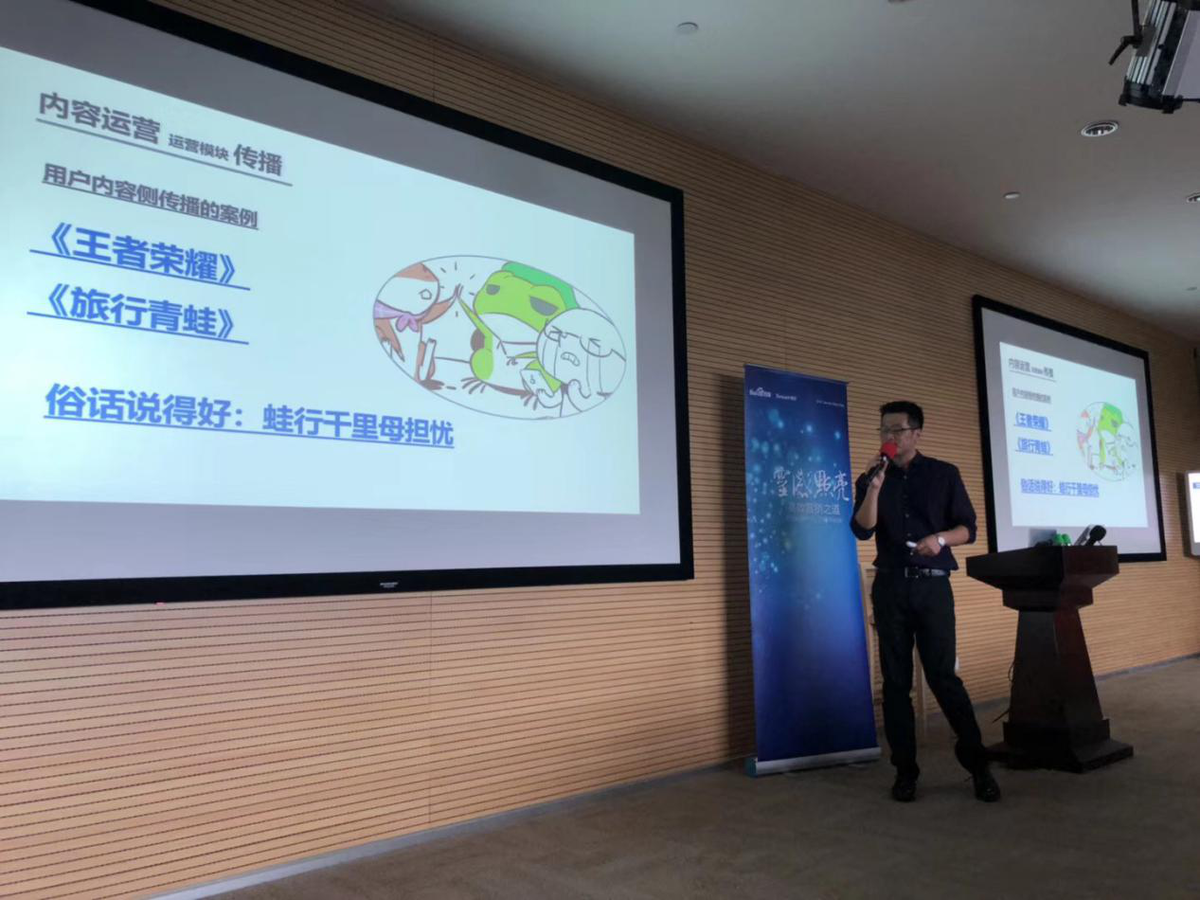 Wisdom Interactive Media is China's leading professional online game community media operator. Its main business is to provide each brand with online team operation experience, support rich advertising content, personalized customized resource integration solutions and community operations. In addition, Wisdom Media's Wisdom Culture combines Internet high-quality platforms such as headlines, Tencent, Baidu, Netease, Ali and other network content information platforms to form a pan-entertainment matrix with all kinds of graphic information, audio and video quality content of new media.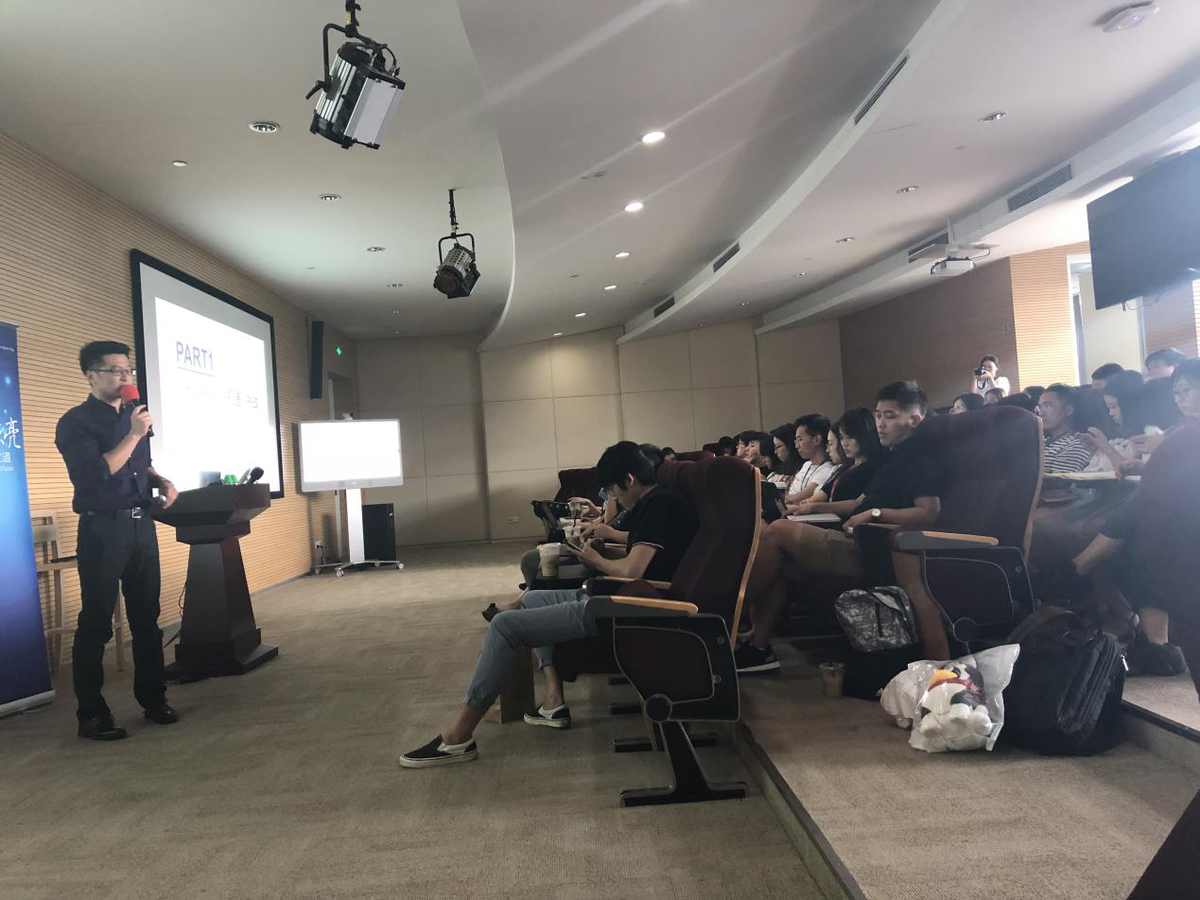 Through this sharing and learning, Weizhi Media has shared the successful experience in community operation, as well as the valuable experience of Tencent Baidu, Walnut Forest, Fengteng and other companies. We also thank Tencent and Baidu for organizing this sharing meeting. In this regard, Wisdom Media will continue to learn to grow, do not forget the original heart, to move forward, will strive to become a leading community operating company.